Las Vegas' Ultimate Guide to Packaging and Crating Excellence," where precision meets passion in the world of packaging and crating. In the vibrant city known for its glitz, glamour, and high stakes, we're introducing a new standard of meticulous care and expertise to ensure your valuable goods are safeguarded with the utmost precision. Whether you're relocating, shipping delicate items, or simply in need of reliable packaging solutions, our guide is your gateway to excellence in the art and science of crating. Join us as we unveil the secrets, techniques, and innovations that redefine packaging and crating, making your experience seamless and worry-free. Welcome to a world where every package is an embodiment of trust and craftsmanship—welcome to "Crate the Date."
Understanding the Need for Quality Packaging and Crating
By providing a robust shield, they safeguard items from potential damage during transportation, mitigating risks associated with mishandling and environmental factors. This preservation of product integrity not only ensures customer satisfaction but also minimizes financial losses for both manufacturers and retailers. Additionally, investing in high-quality packaging leads to cost efficiency, as it reduces expenses related to damages, returns, and replacements, while optimizing storage and enhancing brand image. Compliance with industry regulations, customization based on product needs, and adaptability to various transport modes further underscore the crucial role of quality packaging and crating in the success of businesses.
Types of Packaging and Crating
Uncover the world of packaging and crating in this informative blog. Discover various types of packaging and crating methods used across industries, including insights into their benefits, applications, and considerations for effective and sustainable packaging solutions. Whether you're a business owner, logistics professional, or simply curious about the science behind safe and efficient packaging, this blog offers a comprehensive look into the essential aspects of packaging and crating.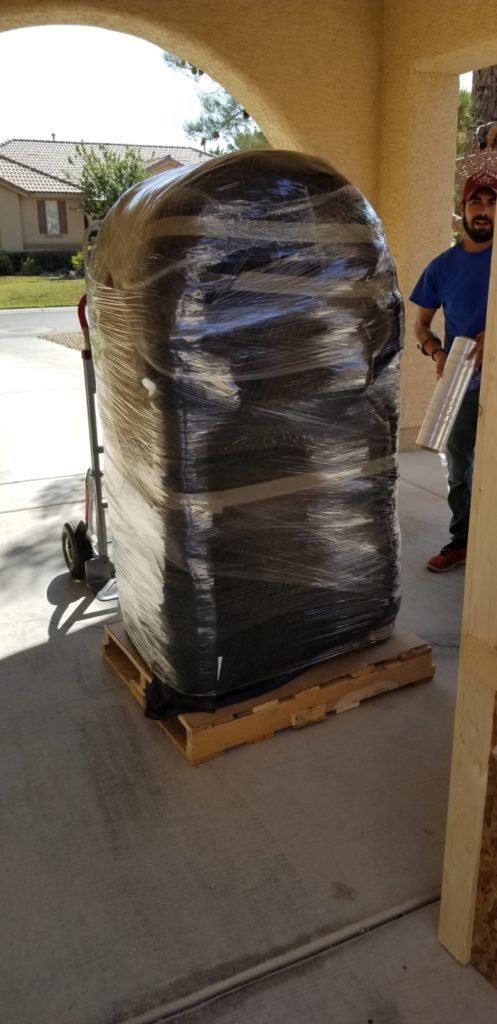 Benefits of Professional Packaging and Crating Services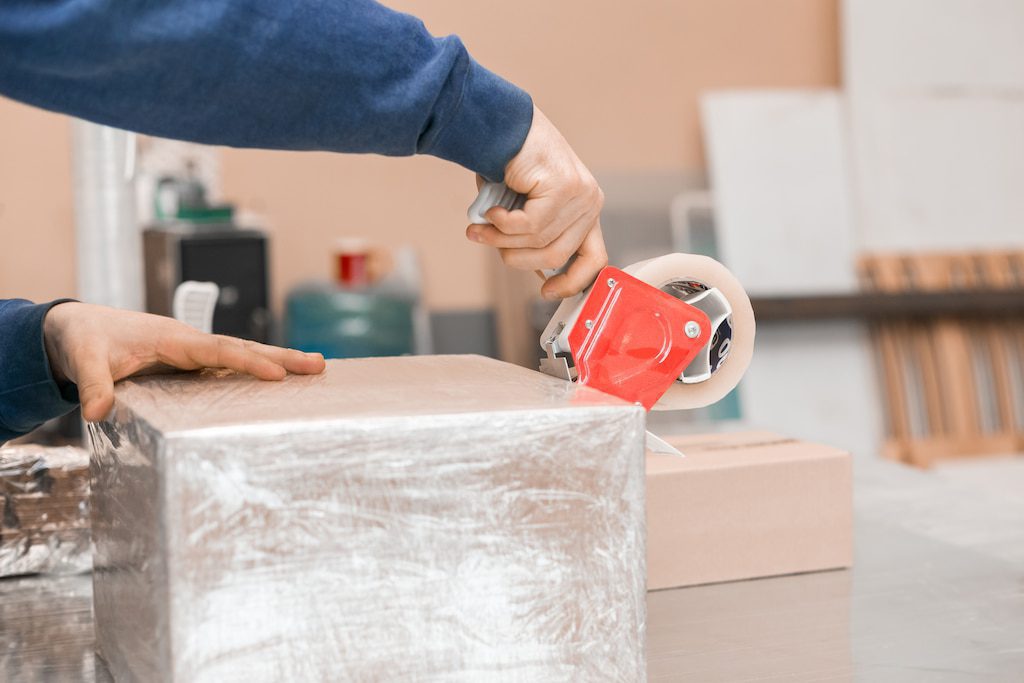 Professional packaging and crating services provide a multitude of advantages, foremost being enhanced product protection through expertly designed packaging using high-quality materials. Tailored to the unique specifications of each item, these services ensure a precise fit and maximum safeguarding against damage during transit. This not only minimizes the risk of costly replacements but also aligns with regulatory compliance, saving time and optimizing space utilization. The investment in professional packaging pays off in long-term cost-efficiency, reduced liability, improved brand image, and environmentally conscious practices. Ultimately, these services contribute to a seamless and secure shipping experience, reflecting a commitment to quality and customer satisfaction.
Packaging and Crating Regulations and Compliance
Various regulatory bodies and international standards govern how items should be packaged, labeled, and crated for transportation. These regulations encompass guidelines on the types of materials that can be used, weight limits, dimensions, and labeling requirements. Adherence to these rules is critical to guarantee the safety of goods during transit, minimize environmental impact, and ensure public safety. Failure to comply with packaging and crating regulations can result in legal issues, fines, delays in shipping, and damage to the reputation of the shipper. Staying updated with and adhering to these regulations is imperative for businesses and individuals involved in shipping and receiving goods, helping to create a reliable and efficient supply chain system.
Case Studies and Success Stories
Merse ourselves in the realm of case studies and success stories, unveiling inspiring narratives and the strategies that propelled them. We believe every success story holds invaluable lessons, offering profound insights that can motivate and guide others in their own endeavors. Our blog is a treasure trove of these stories, showcasing the transformative journeys of individuals, businesses, and communities. With a focus on meticulously analyzing real-life case studies, we present the challenges faced, the decisions taken, and the ultimate triumphs achieved. Beyond narrating success, we delve deeper, decoding the strategies, methodologies, and mindsets that underpinned these accomplishments. Join us on this enlightening journey as we celebrate resilience, creativity, and determination, all vital ingredients that foster success.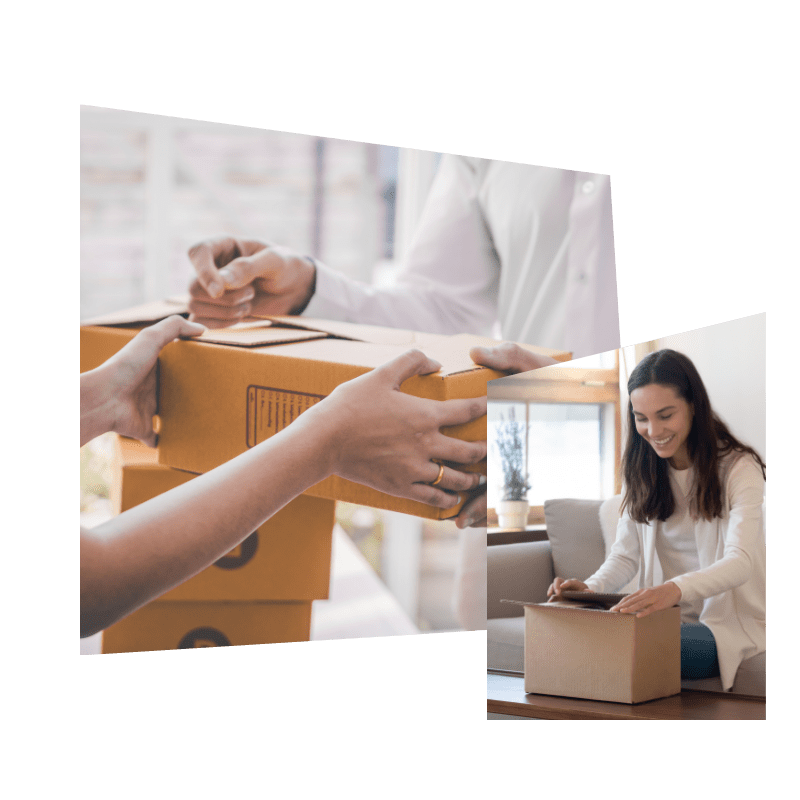 Crate the Date: Las Vegas' Ultimate Guide to Packaging and Crating Excellence" is your definitive resource for navigating the intricate world of packaging and crating with precision and passion. In the bustling city of Las Vegas, where standards are high and stakes even higher, we present a new benchmark of meticulous care and expertise to ensure your valuable possessions are handled with unparalleled precision. Whether you're relocating, shipping delicate items, or seeking reliable packaging solutions, our guide is your gateway to excellence in the art and science of crating. Trust us to redefine packaging and crating, making your experience seamless and worry-free. Welcome to a world where every package is an embodiment of trust and craftsmanship—welcome to "Crate the Date."
Ready to experience the epitome of packaging and crating excellence? Contact us at info@cratesoflasvegas.com or call us at 702-997-1237 to explore how we can cater to your specific packaging needs. Our dedicated team is available Monday to Saturday, from 9:00 AM to 8:00 PM, to provide you with the expertise and care your valuable goods deserve. Trust us to turn every package into a testament of trust and expertise. Let's make your next shipment exceptional—reach out to "Crate the Date" today.